1. I know he won last year and all, but Froome woulda been flailing like a baby pterodactyl trying to keep up with Vincenzo Nibali today. Does *anyone* look more tranquillo on a bike than Nibs?
2. Alejandro Valverde is a punk-!@# opportunistic weasel. Thibaut Pinot--lesson learned, young man!
3. You cannot improve on Cipollini's nekkid skinsuit by printing a neon Borat banana-hammock over one and haranguing the peloton. For the love of God and the mercy for all watching the Tour at home--just. don't.
4. Yes, Phil called Romain Bardet "Bardot" a thousand times today. Frankly, I don't care if he can't actually tell Roman and Brigitte apart. Neither can you. We love you Phil!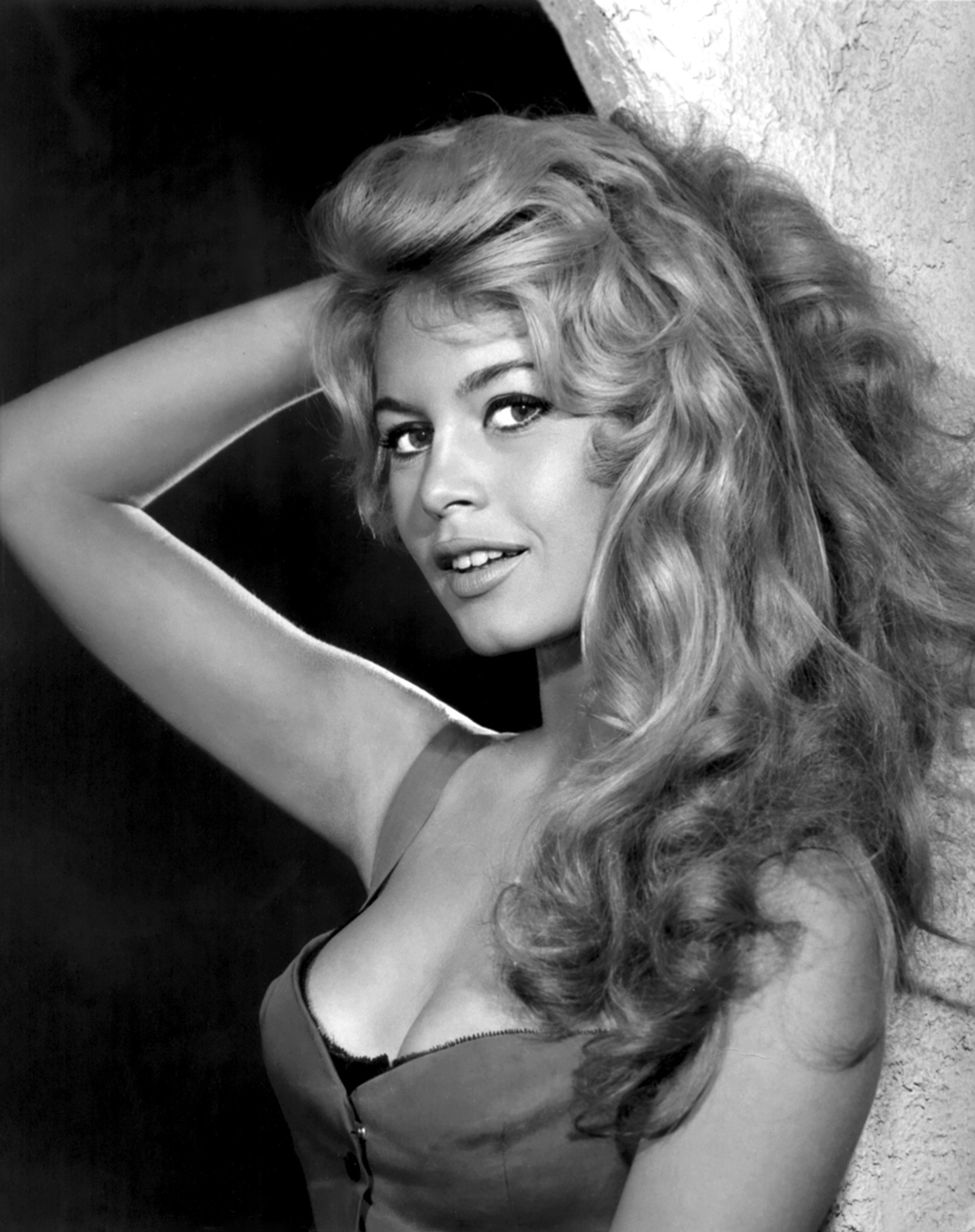 5. Shut up! Purito was just resting! Go to hell!
6. Pretty interesting how
Jurgen Van den Broeck
was smacking Alberto Contador for causing his own crash the other day then he goes and causes Jakob Fuglsang's. That's quite enough from the peanut gallery, then, thank you!
7. And yes, this is left over from yesterday--but Peter Sagan, give it up. Everyone is threatened by you. No-one is going to cooperate with you. Ever. Just *go* already!
Well, here's the Shark in yellow again--but tomorrow on the Col d'Izoard, anything can happen! Come on, we can't just all throw in towel just yet...